The department actively cooperates with companies in the field of education and science. Together we created several joint centers.
International activities are carried out in the areas of cooperation with foreign universities and leading companies in the field of science-intensive engineering.
Our graduates work at many enterprises and organizations in Ukraine and around the world.
AMC Bridge is a company founded by experienced IT professionals that provides solutions for computer-aided design, engineering and production systems, as well as product data management and lifecycle management systems.

Progresstech-UKRAINE is part of the most dynamic group of Progresstech companies. Established in 2007 to INCREASE engineering services and attract additional resources in the CIS countries

LLC "PHARMMASH" – a modern high-tech enterprise operating in the B2B market. The main directions of the company – packaging and sealants for the pharmaceutical, food and chemical industries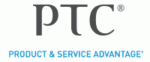 KOSTAL develops and manufactures technologically advanced electronic, electromechanical and mechatronic products for large industrial organizations

Currently, Alfa-Center LLC consists of several manufacturing companies, each of which heads its own line and is an economically independent unit in the company's structure, while occupying a worthy place in its market segment.


Viacom was founded in July 1997 and is currently one of the leaders in the Ukrainian electronic components market.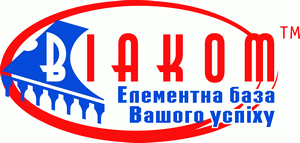 INM them. V.M. Bakulya of the National Academy of Sciences of Ukraine is one of the largest scientific and technical materials science centers in Europe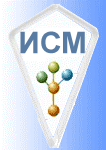 International training and research centers

International competitions